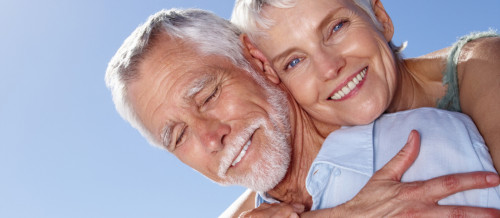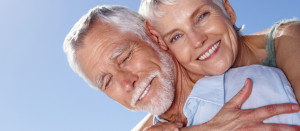 There may come a time when you need to have a surgical procedure to protect your periodontal health. If that is the case for you right now, you are in excellent hands with your periodontist in Belmont. Taking the right steps pre- and post-op will help to ensure that you are able to heal as quickly and comfortably as possible. Sometimes, that includes taking an antibiotic before the surgery to protect against infection or other issues which could occur for specific patients. Below, we explore more about why certain medications are used and what to expect if taking one is part of your periodontal treatment plan.
Antibiotics before Periodontal Surgery
Antibiotic prophylaxis is a way to protect certain at-risk patients from developing an infection after any invasive procedure. When the gums are being treated, antibiotics can be especially valuable, as these surgeries may release bacteria into the bloodstream which some patients will be especially vulnerable to. 
Given a recent reduction in the recommendation of populations requiring this preventive approach, most patients will not need to take an antibiotic before their periodontal surgery. However, for those patients who are most at risk of infection, this tactic is highly effective. The following are cases in which your periodontist or general physicians may prescribe an antibiotic for you to take before your periodontal procedure.
Patients who have had a history of complications with joint replacement or who had a joint replacement within the previous six months.

Patients who are at a special risk of developing infective endocarditis, or the inner lining of the heart

Patients with underlying cardiovascular problems which may contribute to infective endocarditis

Patients who have extenuating circumstances which make them vulnerable to infection
What to Expect If You Need Medication
If your periodontist or general physician recommends that you take an antibiotic before a periodontal procedure, be sure to take it exactly as directed in the days leading up to and after your surgery. Let your doctor or dentist know what other medications you are taking to prevent potentially harmful effects.
Taking antibiotics before a periodontal procedure can protect your oral and overall health. If you need to take one, there is no reason to worry — just be sure to follow your doctor's instructions exactly to get the maximum benefit.
Meet the Periodontist
Dr. Alexander Schrott is a highly trained periodontist and dental implant specialist offering exceptional care for patients in and around Belmont. He carefully administers antibiotic prophylaxis to the most necessary cases. To learn more about this approach or to discuss whether or not you might benefit from medication before a periodontal procedure, do not hesitate to contact your periodontist at (617) 484-9240.