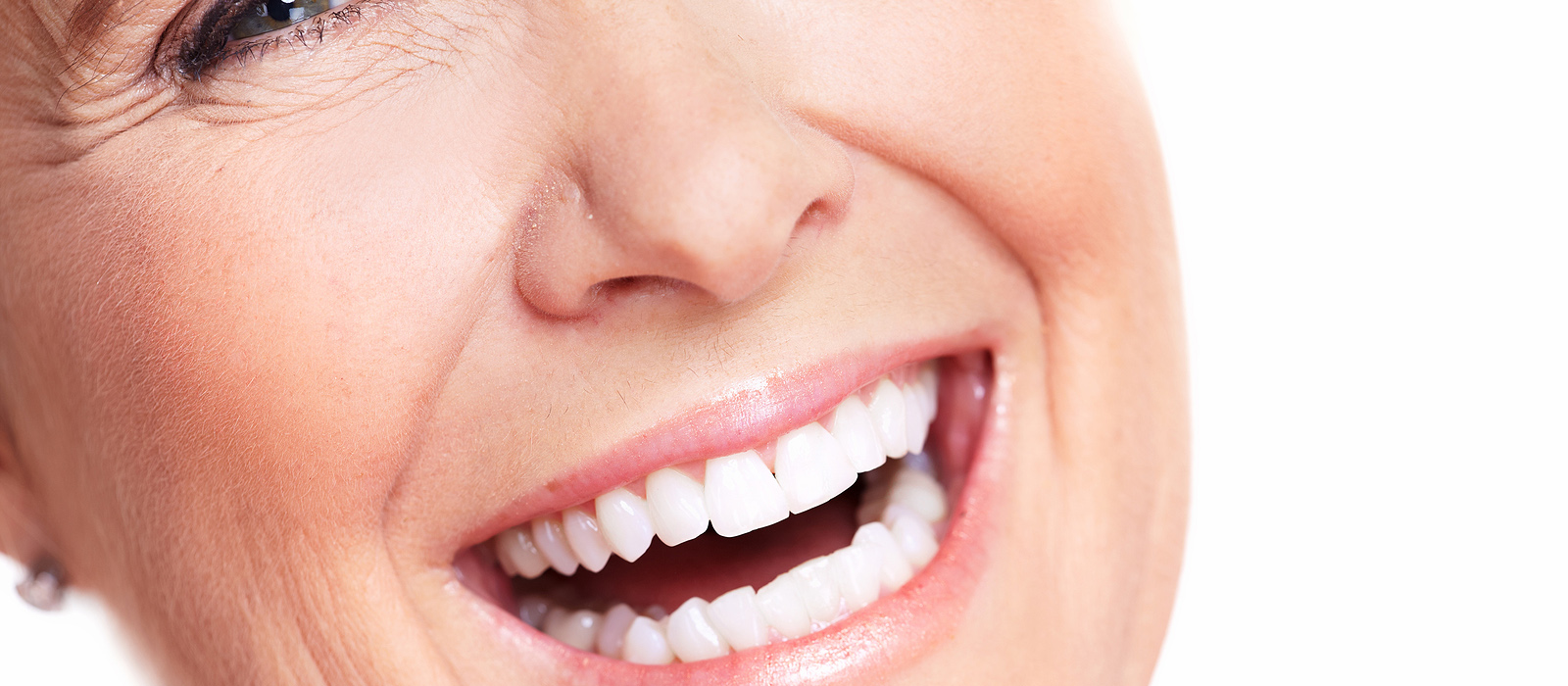 Excellence in Dental Implants,
Cosmetic and Regenerative Periodontal Therapy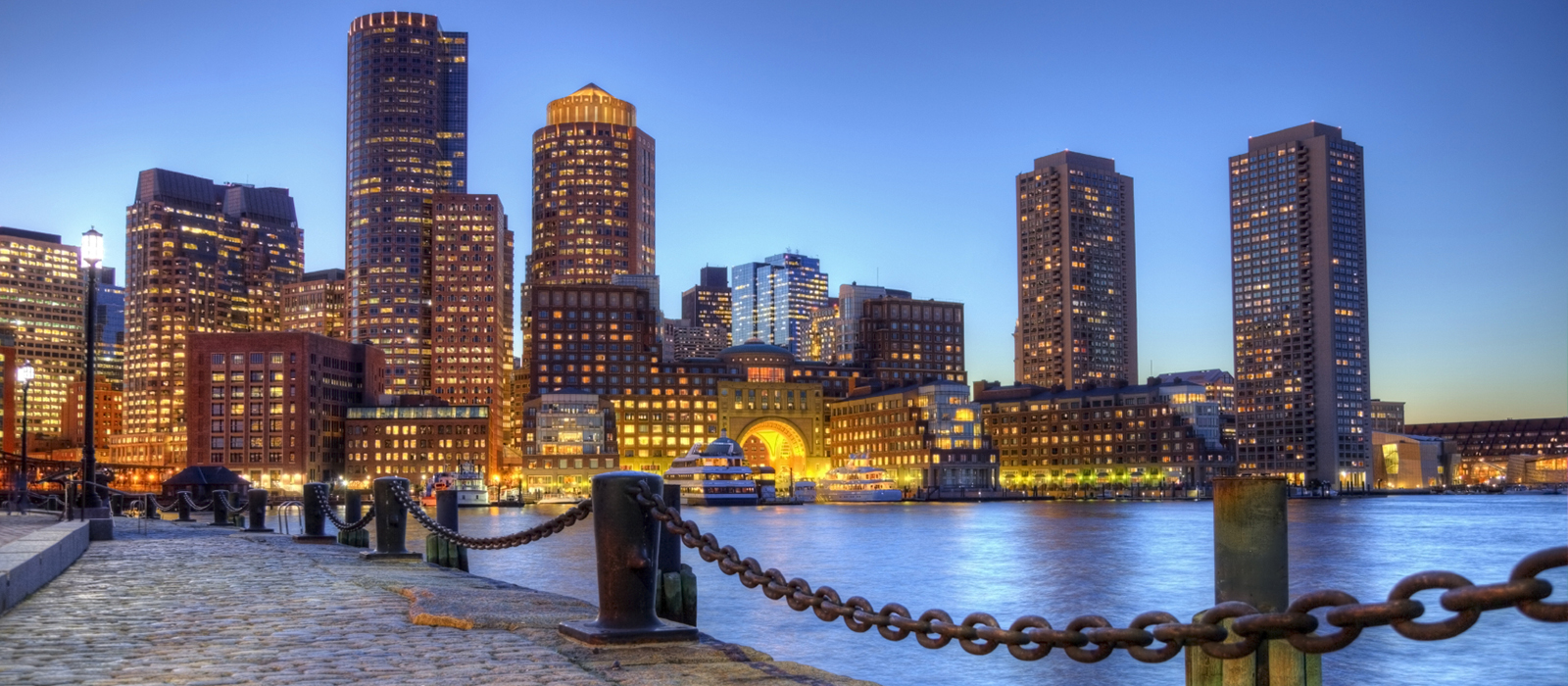 Serving Periodontal and Dental Implant Needs
in the Greater Boston area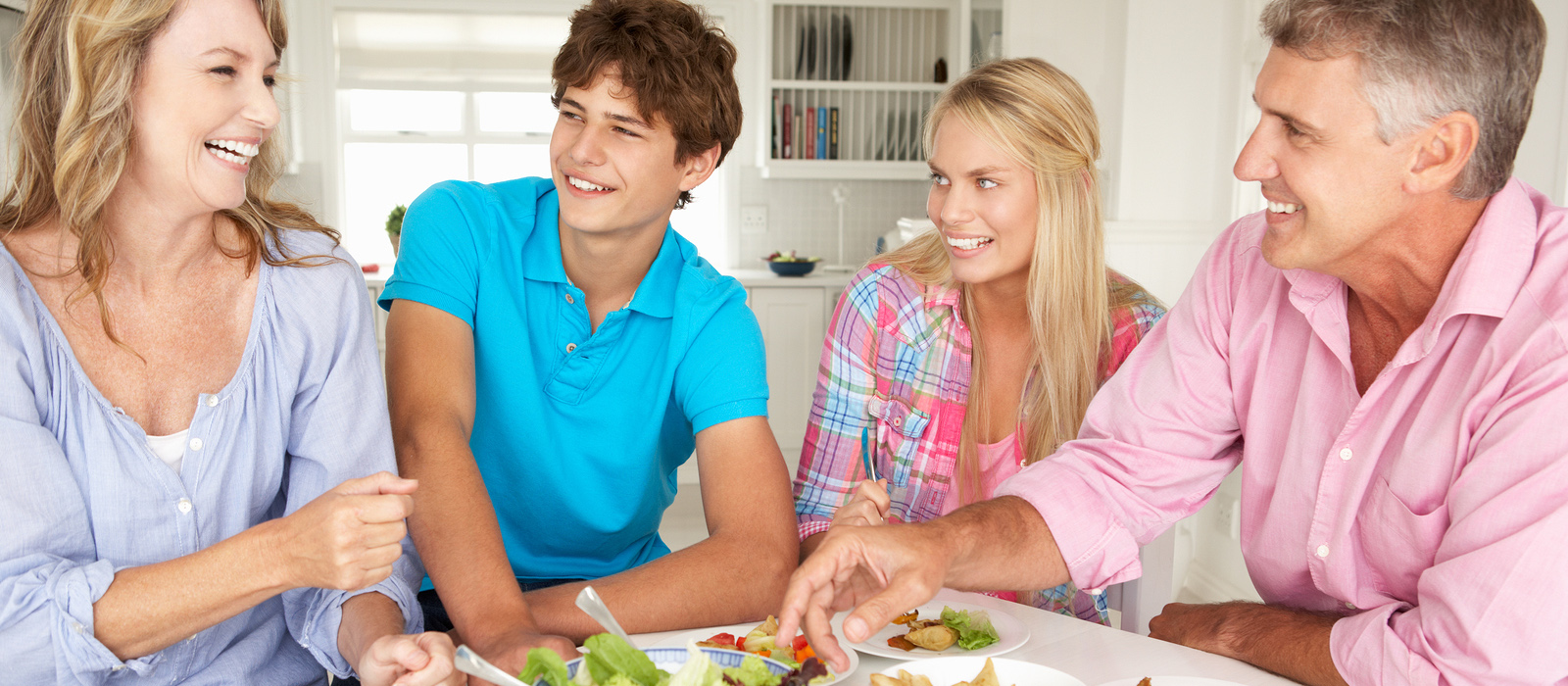 Your General Health
Starts with Periodontal Health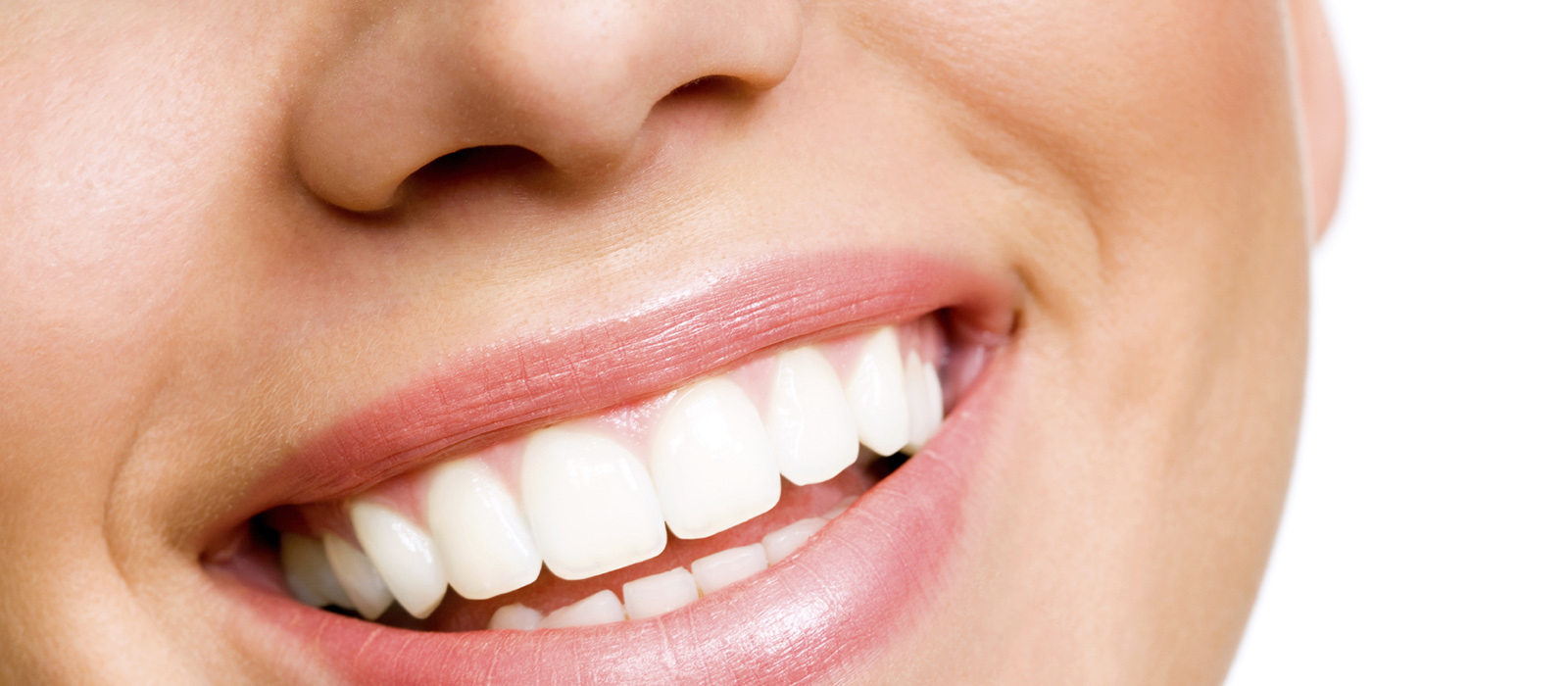 Management of
Complex Implant Therapy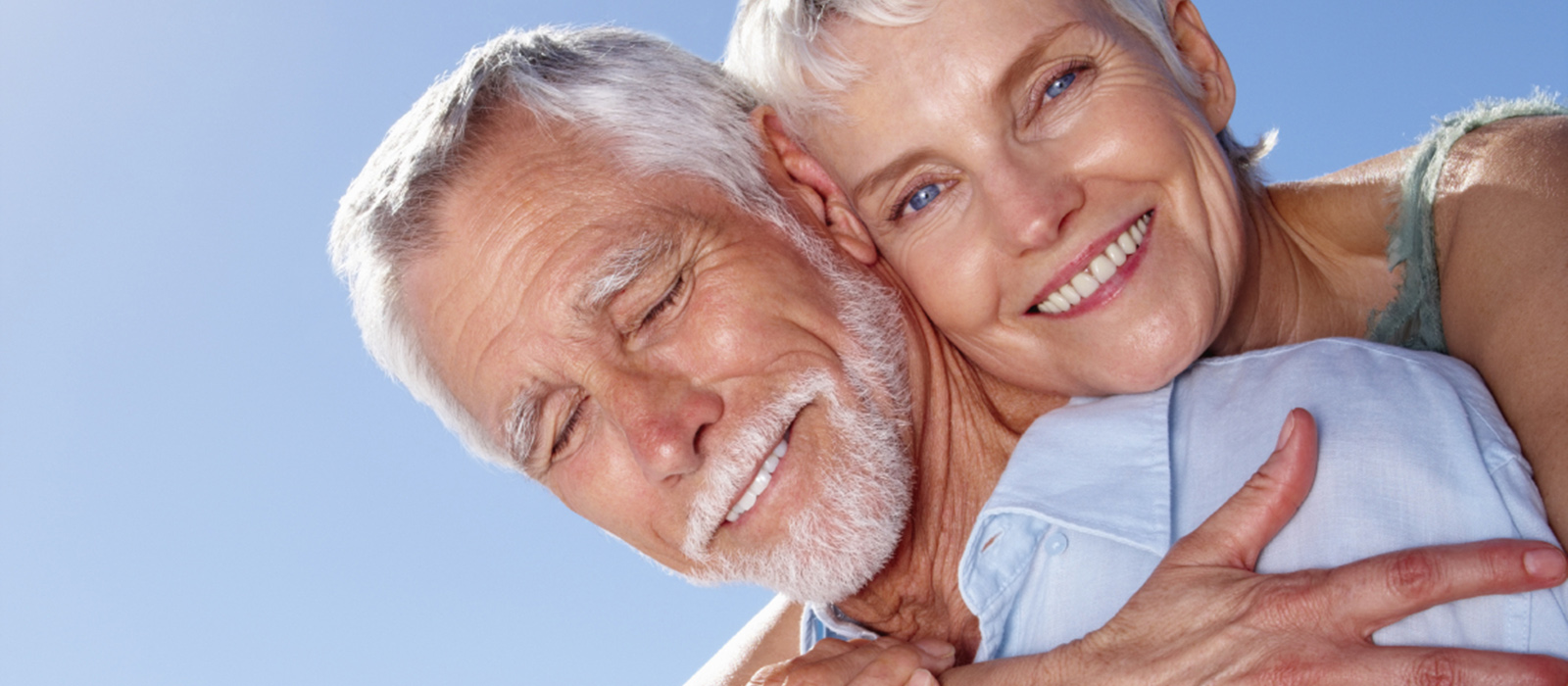 Look and Feel your Best Again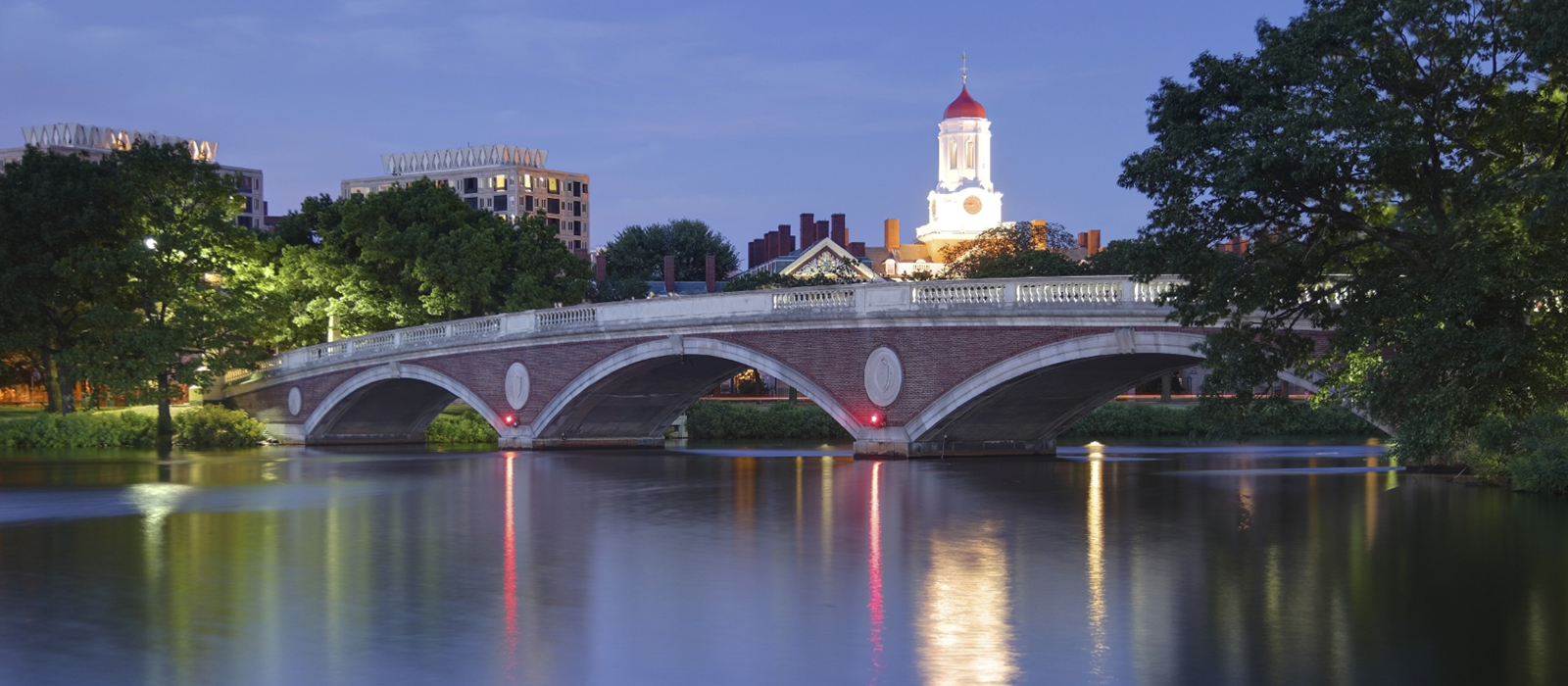 Belmont's Premier Provider of
Periodontal Treatment and Dental Implants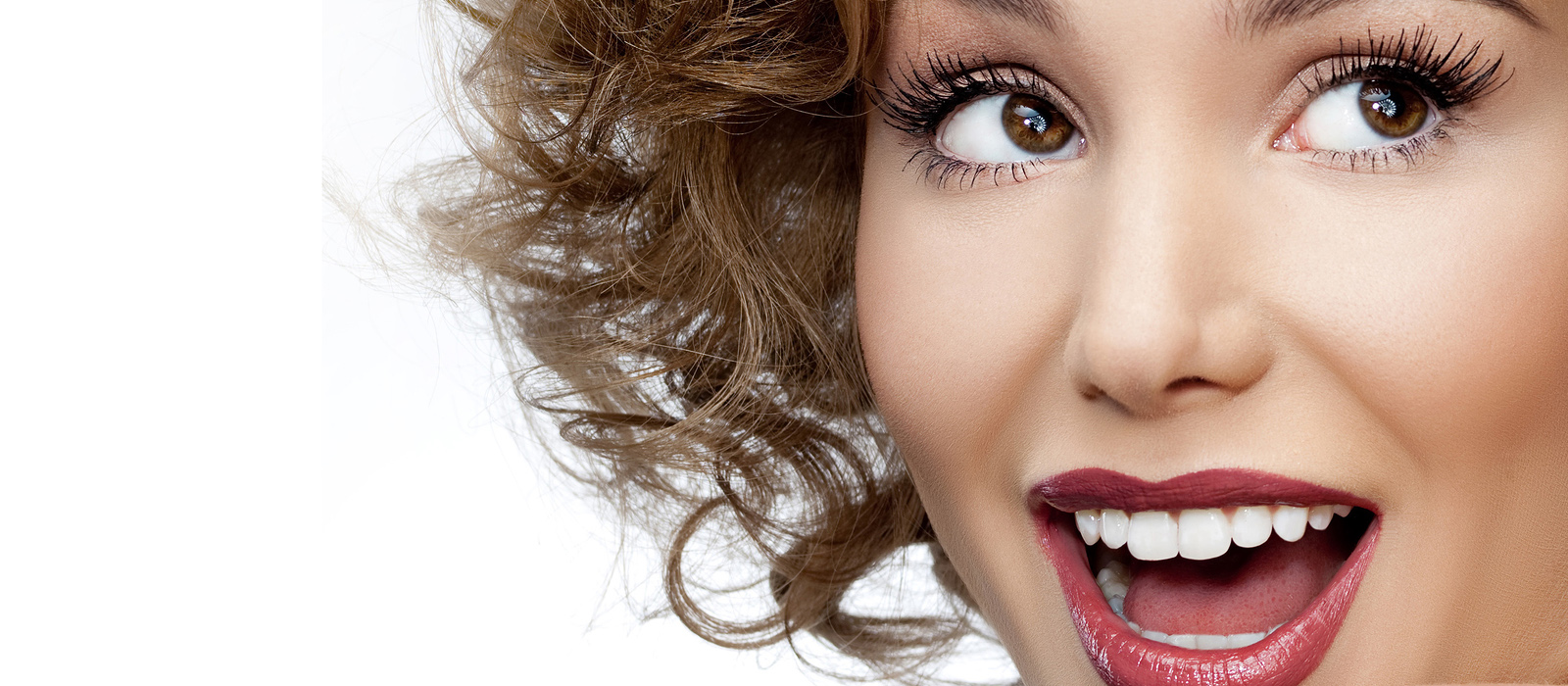 Quality Periodontal and Implant Care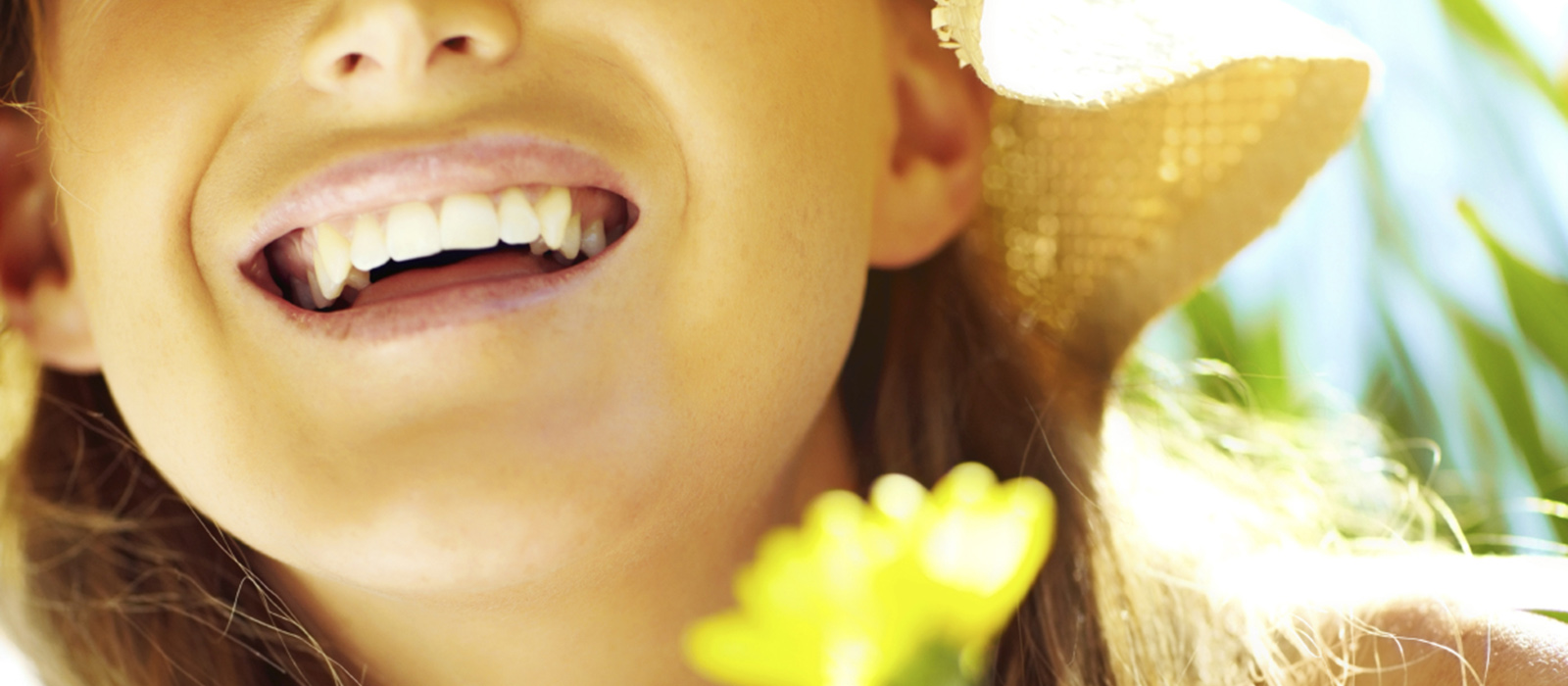 Preserve and Regenerate, then Restore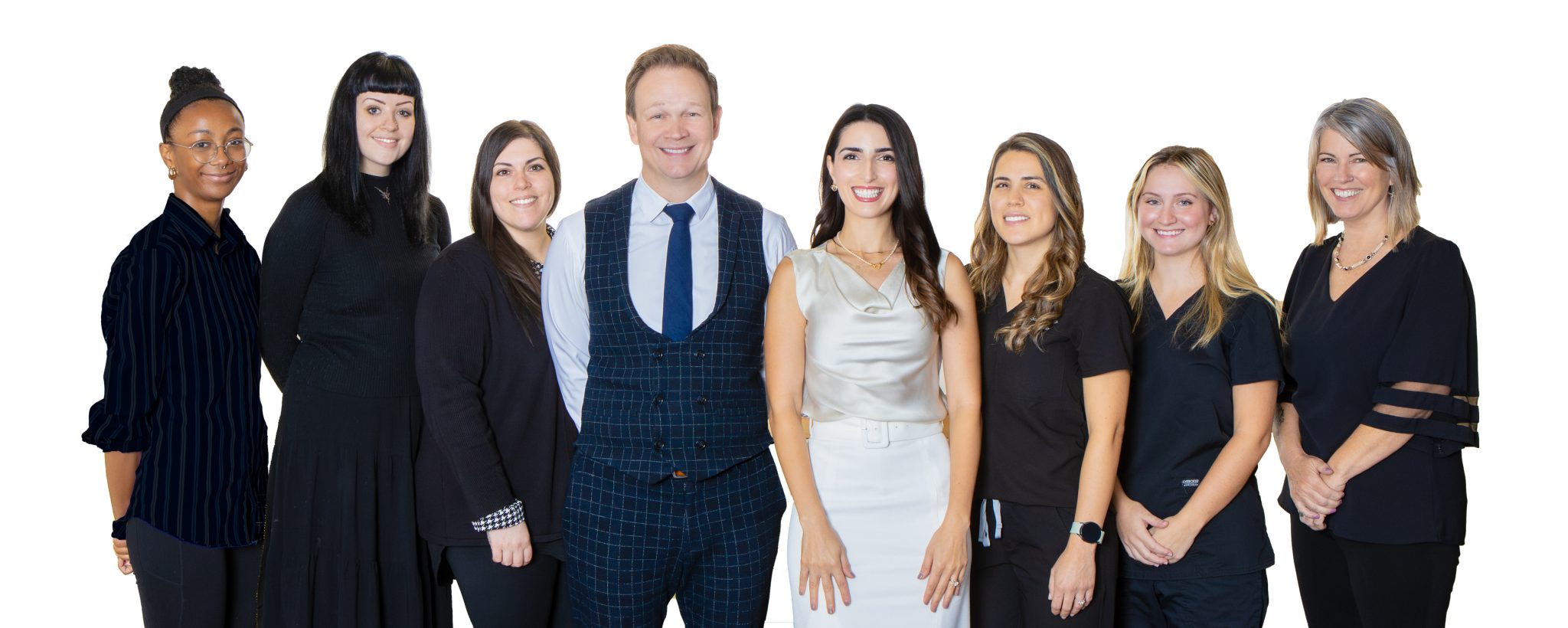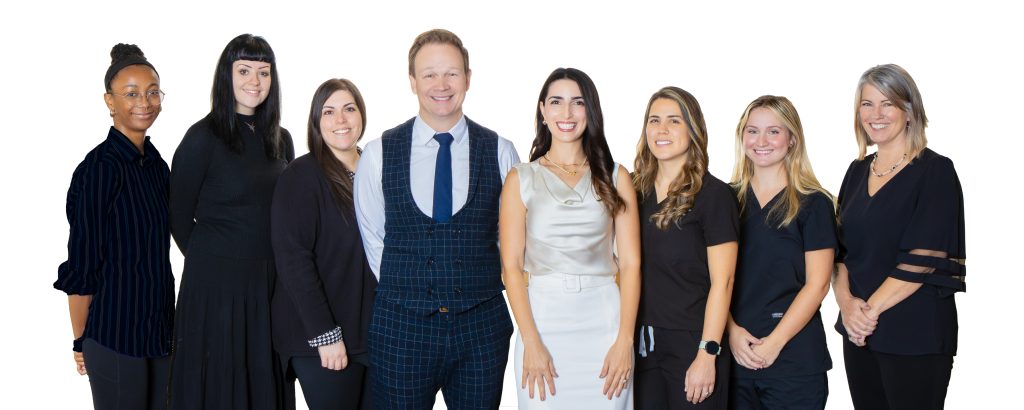 Why Choose Us?
Our award-winning periodontal and dental implant practice provides comprehensive care in a friendly, non-judgmental atmosphere. We provide excellent clinical care while addressing patients' needs and concerns. We take a modern approach to periodontal services, using advanced equipment and techniques. Complex procedures are our routine. Our location in Belmont, MA, is convenient to Cambridge, Boston, Newton, Arlington, Lexington, Watertown, and many metro area communities.
More About Our Services
Schrott Perio Implants provides extensive periodontal and dental implant services. We offer both routine periodontal treatment and complex interventional care. Whether you have advanced gum disease, need a gum graft or dental implants, we can care for your needs, help you save your teeth and achieve a healthy, attractive smile.
Dental Implant Therapy: Implants can restore the appearance and function of your teeth. Our practice offers single-tooth and multiple-tooth replacements, as well as full-arch reconstructions. We use an advanced computer-guided implant process for maximum safety and precision. Dr. Schrott is a Fellow of the International Team for Implantology and has published extensively on the topic of dental implant treatment.
Gum Grafting: If you have gum recession, we can perform a gum graft to regenerate the lost gum tissue, preserve the structure of your teeth and restore the appearance of your smile. A gum graft can significantly improve esthetic appearance and prevent multiple conditions.
Bone Grafting: We offer simple and complex bone grafting procedures to regenerate lost bone and prepare for dental implant placements. This includes alveolar ridge augmentations, ridge preservation and sinus floor elevations (sinus lifts). Bone grafts involve placing bone replacement products, which the natural bone uses as a scaffold to assist growth.
Saving Teeth: Our procedures save natural teeth from extraction whenever possible. Our goal is always to try to save teeth as long as it is feasible and predictable using currently available techniques and technology.
Surgical Periodontal Care: We offer periodontal regeneration surgeries, which reduce periodontal pockets and regenerate lost bone using bone grafts and growth factors hence reversing some of the effects of gum disease.
Non-Surgical Periodontal Care: We offer scaling and root planing (deep cleaning) and routine periodontal maintenance procedures. Regular periodontal maintenance is often imperative in helping keep gum disease from progressing. Antimicrobial therapy helps to mitigate the infection that characterizes periodontal disease.
Cosmetic Periodontal Surgery: Esthetic crown lengthening or a gingivectomy can help reduce the look of a "gummy" smile. We can cover exposed roots for a healthier appearance. Pontic site development enhances the area where a bridge will sit.
Pre-Prosthetic Procedures: Crown lengthening exposes more tooth structure, allowing for the placement of dental crowns. Vestibuloplasty increases the height and width of the gum area around dental implants or for the placement of dentures. It can also create healthier gum tissue around implants. Free gingival grafts increase gum tissue thickness and stability in areas with thin gums.
Sedation Dentistry: We offer both oral and IV sedation. When using IV sedation, an anesthesiologist will be on site to safely supervise the procedure.
Orthodontic Patients: Several periodontal procedures help orthodontists complete their treatment. We can expose impacted canines to let the orthodontist move them into position. Fiberotomy keeps teeth from sliding out of position after treatment is complete. Placing TADS (Temporary Anchorage Devices) assists orthodontists in moving teeth.
Frenectomy: Tongue-tie and lip-tie can be relieved with a frenectomy, which separates the frenulum.
Call (617) 484-9240 to learn more and schedule an appointment.
Alexander Schrott, DMD, MMSc
Diplomate, American Board of Periodontology
Fellow, International Team for Implantology
Meghrik Assadourian, DDS, CAGS
93 Concord Avenue #6
Belmont, MA 02478
T (617) 484-9240
contact@schrott-perio-implants.com
Office Hours
Monday – Friday: 8:30am – 5:00pm