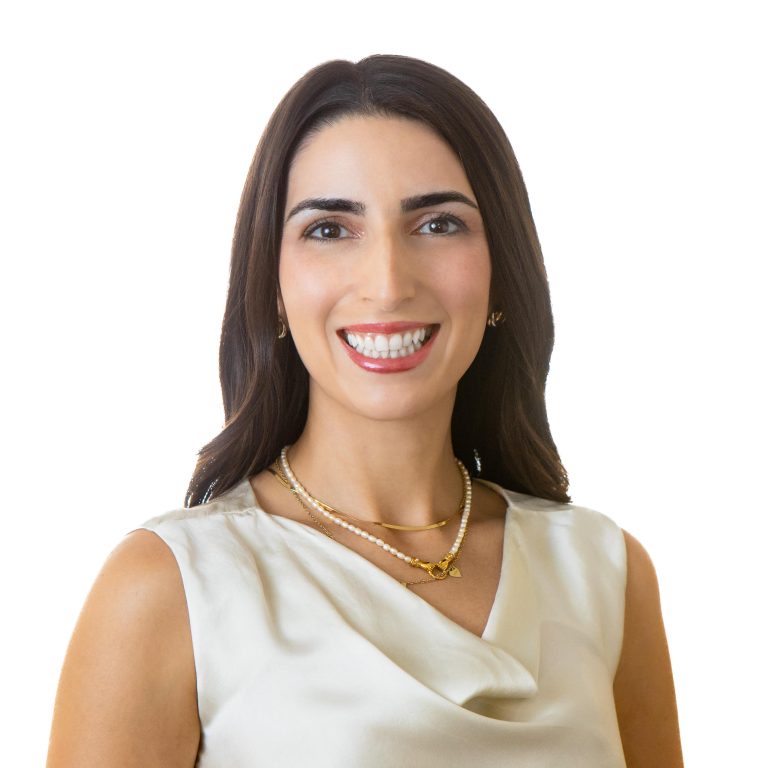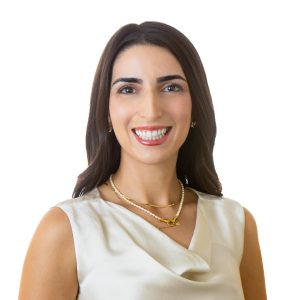 Dr. Assadourian attended UCLA for her undergraduate studies where she received her bachelor's degree in molecular and cellular biology. She then obtained her dental degree from the University of California San Francisco and completed a one-year general practice residency training at the University of Las Vegas in Nevada with focus on moderate IV sedation and surgical procedures. After working as a general dentist in private practice in Las Vegas for two years, Dr. Assadourian decided to pursue her true passion for regenerative periodontology by attending Boston University and obtained her CAGS degree in periodontology and implant dentistry.
Dr. Assadourian places strong emphasis on patient education and communication and focuses on all aspects of periodontal and dental implant surgery.
In her free time, she loves to cook, play with her dog, attend hot yoga classes, and try new restaurants in town. Apart from providing supreme oral health care for her patients, Dr. Assadourian's other passion in life is to travel the world with her husband and experience new cuisines.