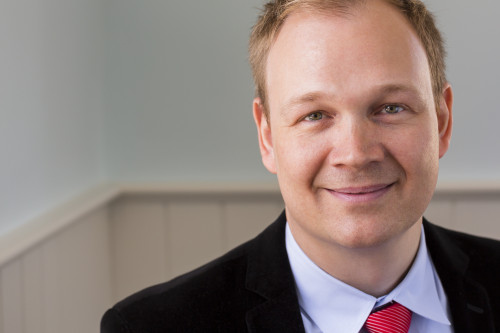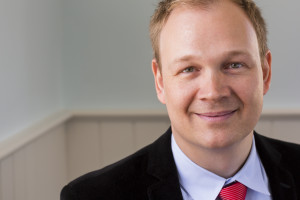 Every year, Boston Magazine puts together a list to recognize the Top Dentists working in the area. These are the professionals who offer true excellence, quality, and caring, patient-focused dentistry. This year, for the second year in a row since the award's inception in 2017, Dr. Alexander Schrott has been featured on the prestigious list! It is a wonderful testament to the fact that your periodontist in Belmont truly offers first-class care. Keep reading to find out more about the award, and what it means for patients of Schrott Perio Implants.
About the Top Dentists Award
It can be difficult to locate a new dentist or specialist to provide quality care for your smile — especially if you are new to the area or just looking for a good referral. A list like Boston Magazine's Top Dentists can help Bostonians make these decisions a little more easily. The list was first put together in 2017 and will be awarded every year. Dentists in the greater Boston area vote who deserves to be on the list, which is why the list contains only a select portion of the many dentists and specialists working in the metropolitan area. Dr. Schrott is pleased to have been featured on the Top Dentists lists for the second year in a row since the list's inception in 2017. This recognition makes it easier for patients to receive the quality periodontal care that they seek when they need gum disease treatment, dental implant placement, and other periodontal services.
A Specialist Who Deserves the Distinction
Dr. Schrott has significant experience and formal education in the field of periodontics and dental implants. He earned his education in Germany, Switzerland, and the United States, and continues to engage in continuing education and other opportunities to stay up-to-date on the latest developments in the field. He is a Diplomate of the American Board of Periodontology and has been board-certified as a periodontist in both the United States and Germany. In addition, Dr. Schrott is a Fellow of the International Team for Implantology. He remains passionate about rebuilding smiles through implant dentistry and helping patients achieve or renew excellent oral health with periodontal services.
Quality Periodontal and Implant Services
Patients can find a full list of specialized, high-quality services at the office of periodontist Dr. Schrott. These include the following:
Dental implant therapy, including single tooth replacement, full arch restoration, and computer-guided surgery

Bone grafts before and during dental implant placement

Soft tissue grafts

Cosmetic periodontal surgery for an uneven gum line or short teeth

Pre-prosthetic procedures

Procedures for orthodontic patients

Periodontal regeneration

Pocket-reduction surgery

Non-surgical treatment, like antimicrobial therapy and scaling and root planing

Periodontal maintenance
Visit Your Top Dentist This Month
Are you frantically searching for a "periodontist near me" to provide quality care? If so, we invite you to visit the office of a Top Dentist by calling Dr. Schrott today. Go ahead and get in touch at 617-484-9240.