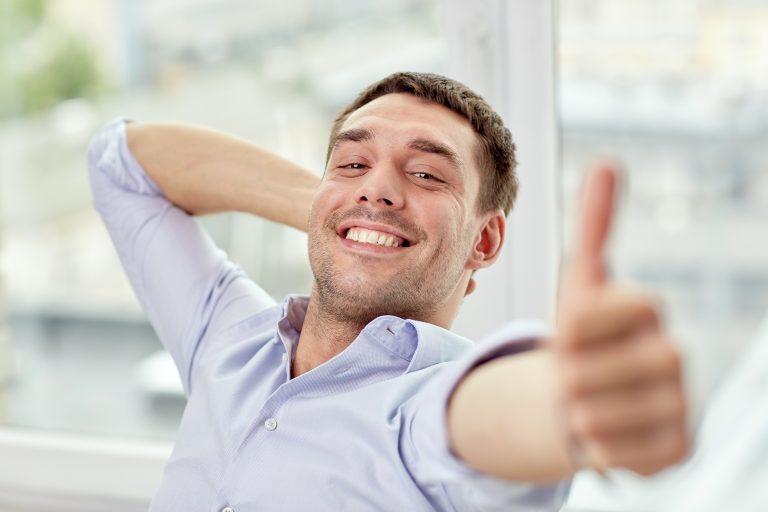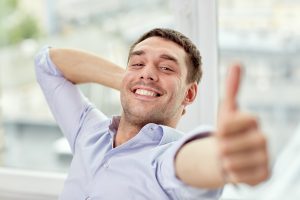 Gum disease is very common in older adults, and in its later stages (known as periodontitis) it can cause the loss of one or even all your teeth. After or alongside periodontal treatment, lost teeth need to be replaced and nothing does the job better than dental implants. Despite what you may have heard, thanks to the latest advances in technology, dental implants ARE a viable option in patients with gum disease. Keep reading to find out how your smile can be rescued with dental implants in Belmont.
Lost Bone Can Be Regenerated
In order for dental implants to be successful, plenty of sturdy bone tissue needs to be present in the jaw. Without it, the implant posts will be unable to properly anchor. Periodontitis eats away at healthy jaw bone tissue, meaning it may not be wise (or possible) to place dental implant posts right away, as it is in healthy patients.
Fortunately for people who have had periodontitis, a bone graft procedure can provide great help. Using bone grafts your periodontist can add bone to the area where it is lacking to increase the odds of dental implant success. A bone graft may add time and cost to the overall procedure for placing dental implants, but it is well worth it to enjoy the significant benefits of this comprehensive tooth replacement.
All-on-4 Offers Another Alternative
For patients who have lost all of their teeth in the upper or lower jaw as a result of periodontitis, All-on-4 can provide a wonderful solution. It is a method of securing a complete fixed prosthesis on just four implant posts that are placed strategically throughout the mouth. With two posts angled along the sides and two posts in front, maximum stability is drawn from the existing jaw bone structure. This often eliminates the need for bone grafting — and also allows for the immediate restoration of dental implants with a fixed restoration. For this reason, the All-on-4 method of dental implant placement is also known as Teeth In a Day.
Learn More about Dental Implants Today
If you are missing teeth and have undergone treatment for periodontal disease, all hope is not lost for your tooth replacement! You can still enjoy all the benefits of sturdy dental implants when you visit a periodontist who uses the latest technology and tools to help you achieve a complete, healthy smile once again. The important thing is acting quickly, so don't wait to learn more about how you can get dental implants after periodontitis.
The Periodontist Belmont Trusts
Dr. Alexander Schrott is a highly trained periodontist and dental implant specialist offering quality services to patients with a variety of needs. To learn more about tooth replacement or to discuss periodontal therapy in Belmont, do not hesitate to get in touch with the office by calling 617-484-9240 today.