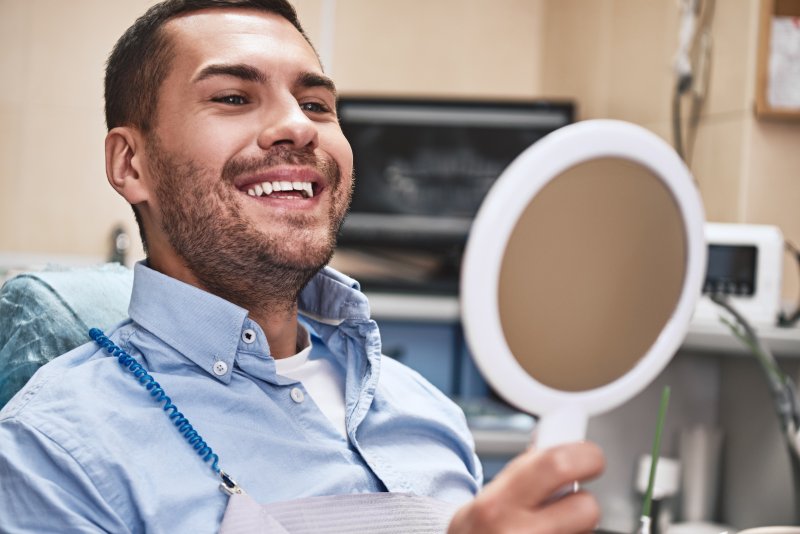 For the fourth year, Boston Magazine has compiled a list of the top dentists in the area who can be counted on to consistently bring patients the personalized, high-quality care that they deserve. For the fourth year in a row (and every year since the award was conceived in 2017), Dr. Schrott is honored to have been featured on this list. To learn more about what this award means and what it takes to earn it, read on below.
About Boston Magazine's Top Dentists Award
When you first move to Boston, you might be unsure about how to go about finding a new specialist or dentist. After all, there are plenty of options, and if you're new to the area, it's hard to know how to compare them. Boston Magazine's Top Dentists list is designed to make this process a little easier for Boston families. Each year, dentists all across the greater Boston area vote to determine who among their colleagues deserves the title; in other words, the list is based on the consensus of real dental professionals in your area. Having been recognized as a Top Dentist for four years now, Dr. Schrott has firmly established a reputation for bringing his patients the best periodontal care possible when they need gum disease treatment or want to receive dental implants.
How Has Dr. Schrott Earned This Distinction?
Dr. Schrott has studied in three different countries – Germany, Switzerland, and the United States – in order to expand his skillset in periodontics and dental implant surgery. Not only is he a Diplomate of the American Board of Periodontology, but he has the rare distinction of being board-certified as a periodontist in both the United States and Germany while also serving as a Fellow of the International Team for Implantology. Throughout it all, he remains dedicated to rejuvenating smiles that have been affected by tooth loss.
The Benefits of Top-Notch Periodontal and Implant Service
At his practice, Dr. Schrott offers a wide menu of periodontal services, which include:
The placement of dental implants
Bone grafts to prepare for implant surgery
Soft tissue regeneration procedures (for repairing damaged gum tissue)
Pocket reduction surgery and other treatments for gum disease
Cosmetic periodontal surgery for gummy smiles
Whether you've been referred to Dr. Schrott by your regular dentist or are looking for a specialist on your own, you can rest assured that you're putting your smile in the hands of a recognized expert. Get in touch with us today to schedule an appointment!
About Schrott Perio Implants
Schrott Perio Implants is a practice located in Belmont that is dedicated to fulfilling all of your periodontal and dental implant needs. Dr. Schrott is experienced in everything from dental implant placement to gum surgery. He serves the greater Boston area as well as neighboring towns including Cambridge and Arlington. To schedule an appointment with us, visit our website or call (617) 484-9240.