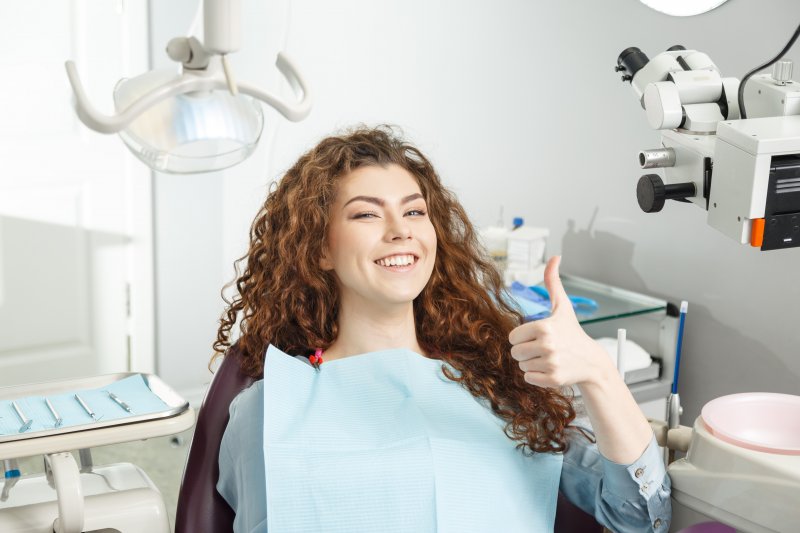 If you're suffering from severe gum disease or teeth that are sensitive due to gum recession, it's best to find a specialist that is more experienced than a general dentist in performing the procedures you'll need to restore your overall health and save your smile. That means you'll have to go looking for a periodontist in Belmont. But how will you know when you've found the one best suited for your particular situation? Here are 4 important traits to look for in a periodontal practice before you schedule your first visit.
1. The Periodontist is Board-Certified
Every periodontist needs to complete at least two to three years of specialized periodontics training after dental school. However, their education doesn't have to stop there. Many periodontists seek board certification to show that they have gone above and beyond the normal achievements when it comes to mastering the different phases of soft tissue regeneration, periodontal treatment, and implant placement. When you've found a periodontist that is board-certified, you know that they have both the knowledge and experience to deal with even particularly complex cases, meaning your smile will be in the best of hands with them.
2. You Feel Comfortable with Their Office
It often pays to visit the practice for an initial evaluation so that you can experience the atmosphere for yourself. Would you feel comfortable going here for gum treatment? Do you trust the periodontist and their staff to give you the care and attention you need? Each practice has its own personality, and it's important to get a feel for what your experience will be like should you choose to visit.
3. Their Financial Policy Matches Your Situation
While keeping your smile as healthy as possible should definitely be a top priority, you also need to consider whether the care you'll be receiving is affordable. If you need extensive treatment, it helps to find a practice that offers extended payment plans as well as other financing solutions. This is especially important if your treatment isn't covered by your plan or if it exceeds the limit of what your company is willing to pay.
4. They are Up to Date with the Latest Technology
Is the practice taking advantage of the latest innovations in the field of periodontics? Are they using advanced techniques such as computer guided surgery to enhance the kind of care they offer? Periodontists need to keep up with modern technology if they hope to continue bringing their patients the most efficient and effective treatments; look into what the practice has to offer.
At the end of the day, no one is more familiar with your own situation than yourself. Think about the above factors carefully and let them guide you towards the periodontist best suited to meeting your needs.
About the Author
Dr. Alexander Schrott has been proudly certified by the American and German Boards of Periodontology. Over the years, he has given numerous presentations on periodontal treatments such as dental implant therapy and cosmetic periodontal surgery. He is committed to meeting all of the periodontal needs of patients in the greater Boston area from his practice in Belmont. To schedule an appointment or learn more about his services, visit his website or call (617) 484-9240.