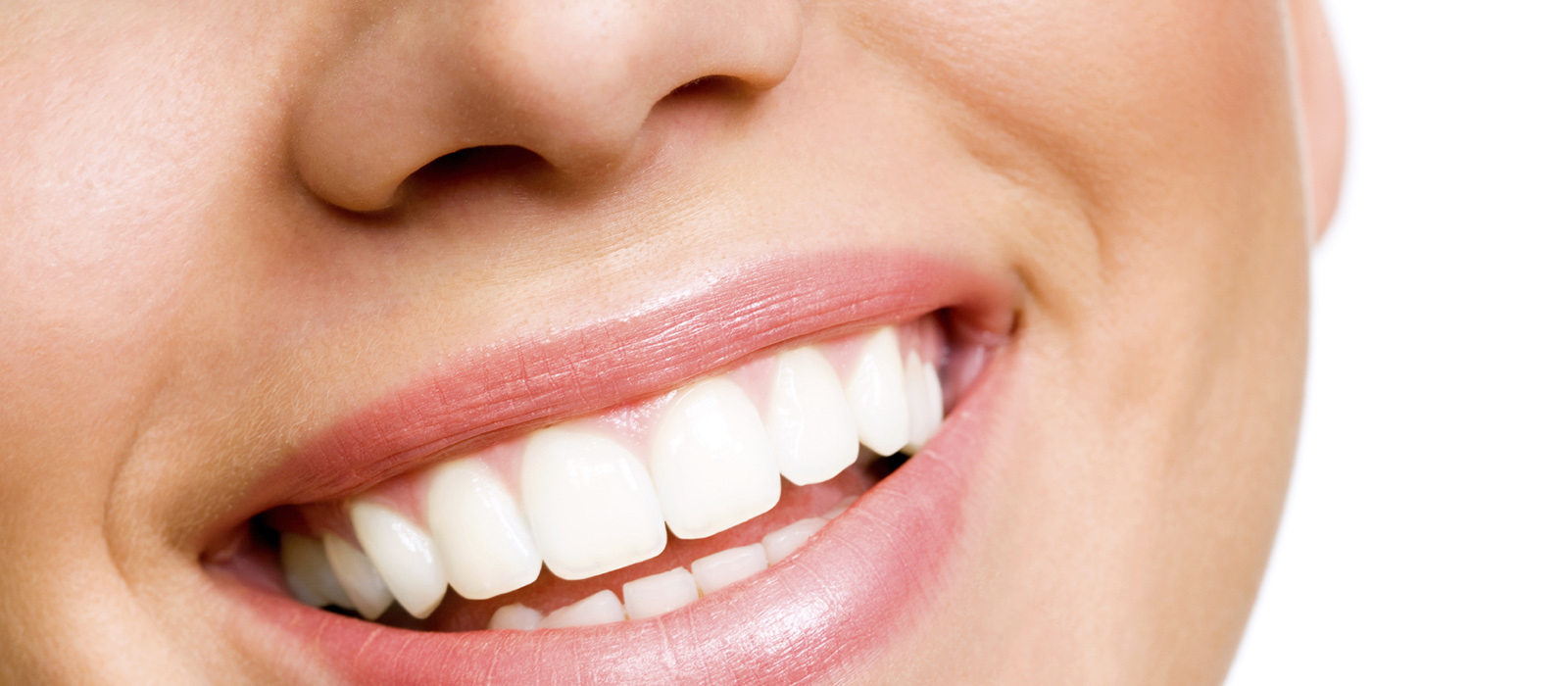 Many people do not realize how important the gums are to a healthy and attractive smile — but if you have periodontal (gum) problems, you are simply not smiling your best. Gum grafts in Belmont offer a wonderful solution for many patients who are dealing with an irregular gumline or gum recession. Below, learn everything you need to know about this treatment.
What Is a Gum Graft?
A gum graft is a solution for uneven gums or gum recession that takes healthy periodontal tissue from elsewhere in your mouth — usually from your palate — and patches it over the area where it is lacking. Soft tissue grafts often take the connective tissue from beneath the uppermost layer to enhance connectivity into the transfer site. Depending on your needs, this procedure may be completed over a single area or to cover multiple teeth.
When Is a Gum Graft Needed?
Your dentist or periodontist will likely recommend a gum graft to correct gum recession. Gum recession may occur in people with thin gum tissue and often results after orthodontic treatment or when teeth are positioned too far out of the jawbone. Aggressive tooth brushing with a hard bristle toothbrush or traumatic flossing can also contribute to gum recession.
Some of the warning signs of gum recession include:
Visibly recessed gums – the newly exposed roots often look slightly darker than your tooth enamel and you may see a line where the gum once was
Increased tooth sensitivity to heat, cold, and air
What Should I Expect from the Procedure?
Gum grafting is a rather uncomplicated procedure, but you should talk to your periodontist about the particulars of your treatment to know exactly how to prepare. You will undergo some numbing at the treatment site and possibly additional sedation to help keep you relaxed. Depending on the level of sedation you receive, you may need to plan for someone to drive you home after the procedure. Eating a soft foods diet in the weeks following the procedure is often needed.
Whatever the particulars of your treatment are, you have a lot to look forward to when you choose to correct gum recession — namely a more attractive and healthier smile!
Meet the Periodontist
Dr. Alexander Schrott is a highly trained specialist in the field of dental implants and periodontics. He has received his training in the United States, Germany, and Switzerland and offers a range of treatments, including gum grafting, from a state-of-the-art practice. To learn more about this particular procedure or to book a consultation, contact your periodontist in Belmont via his website.